Tearista

Recommend*

Bottle Tea

Kombucha

Milk Tea

Matcha
Organic Ti Kuan Yin Series / Milk Tea & Kombucha Tap
Choose your favorite tea!
Milk tea & Cold brew tea made from organic tea
organic tea & Fresh homemade ferment scoby
Made from the best leaves tea
Matcha ceremonial grade from Nishio,Japan
Tea Mocktail

Kombucha Mocktail

Non-Caffeine

Coffee Cold Brew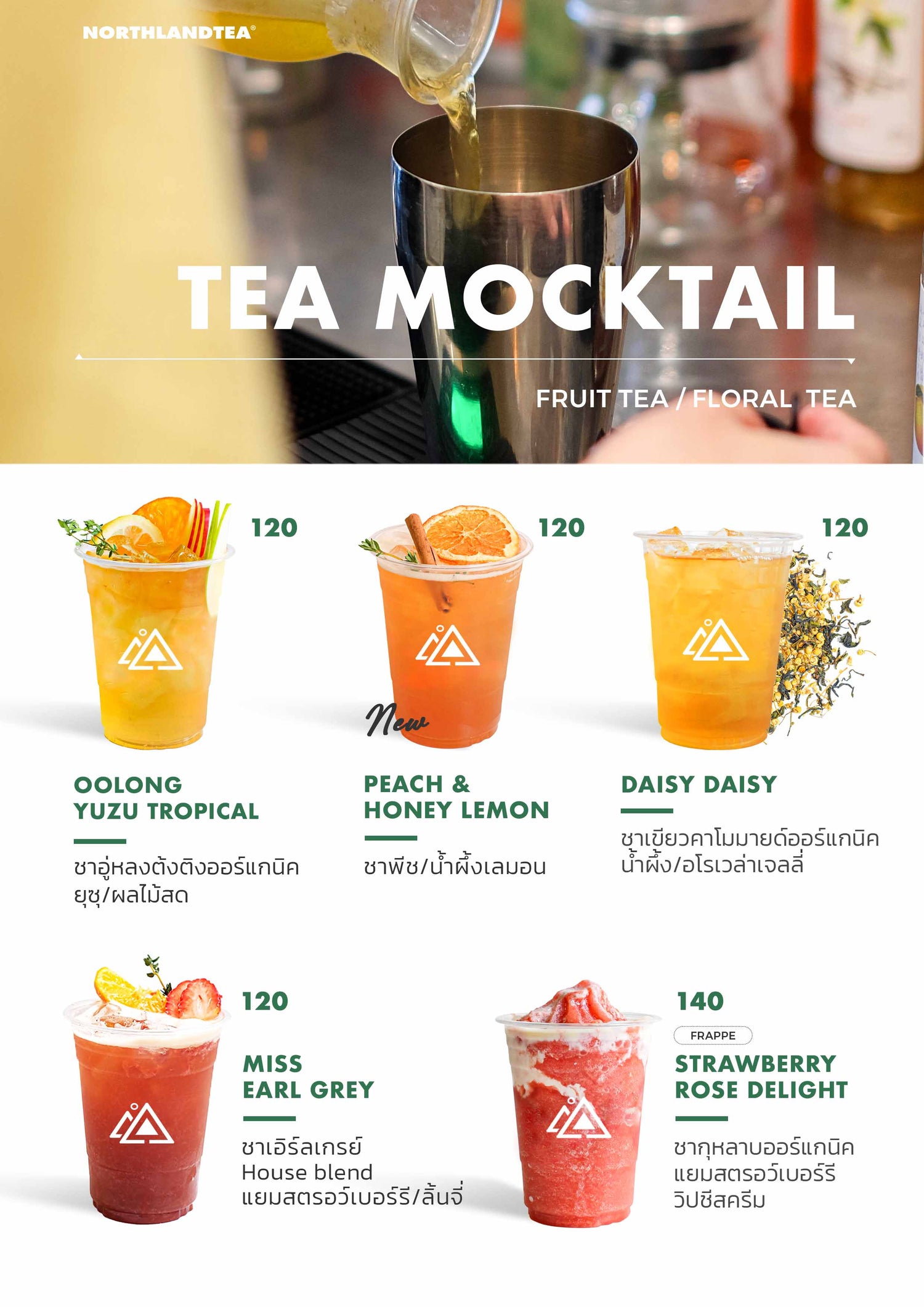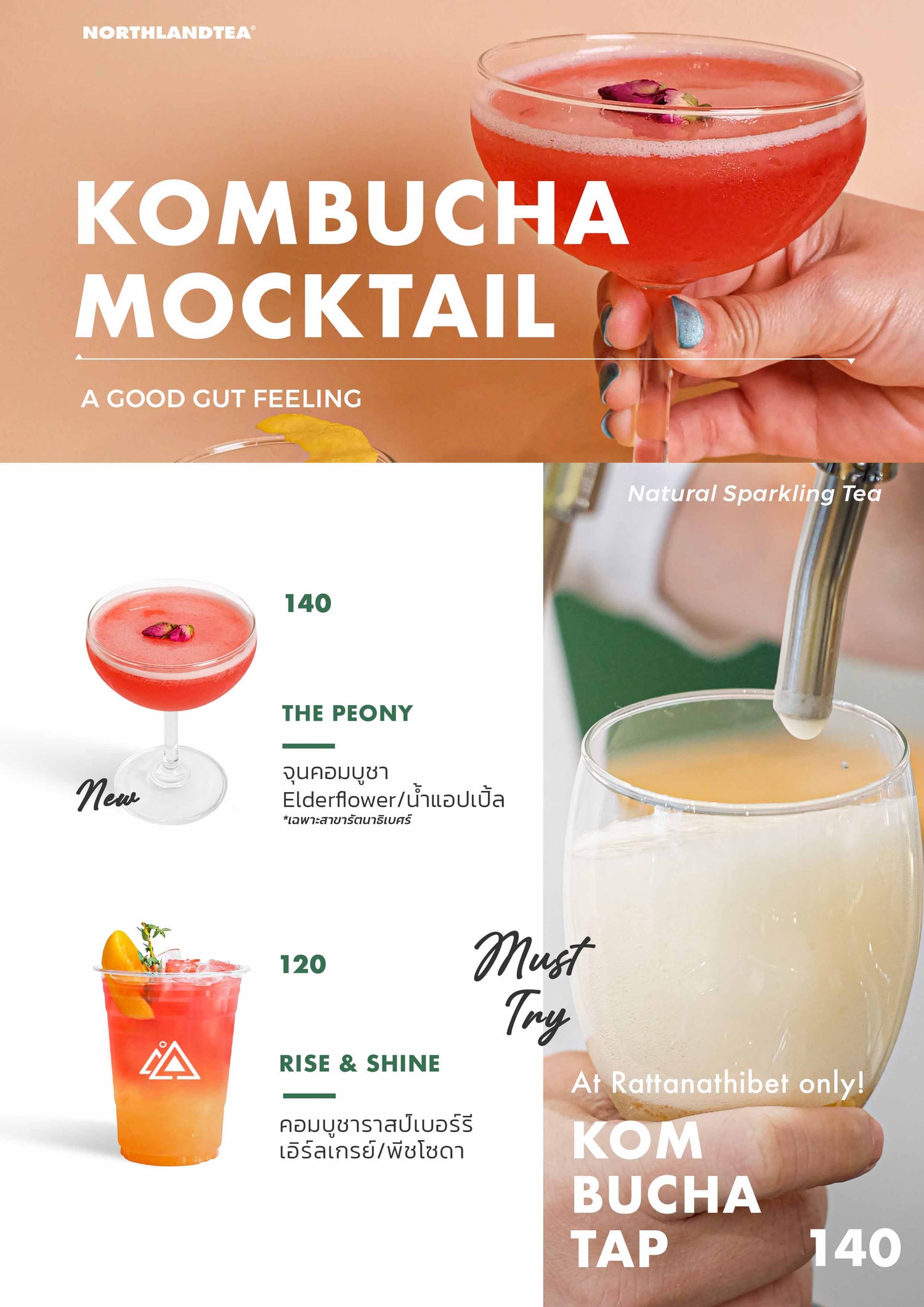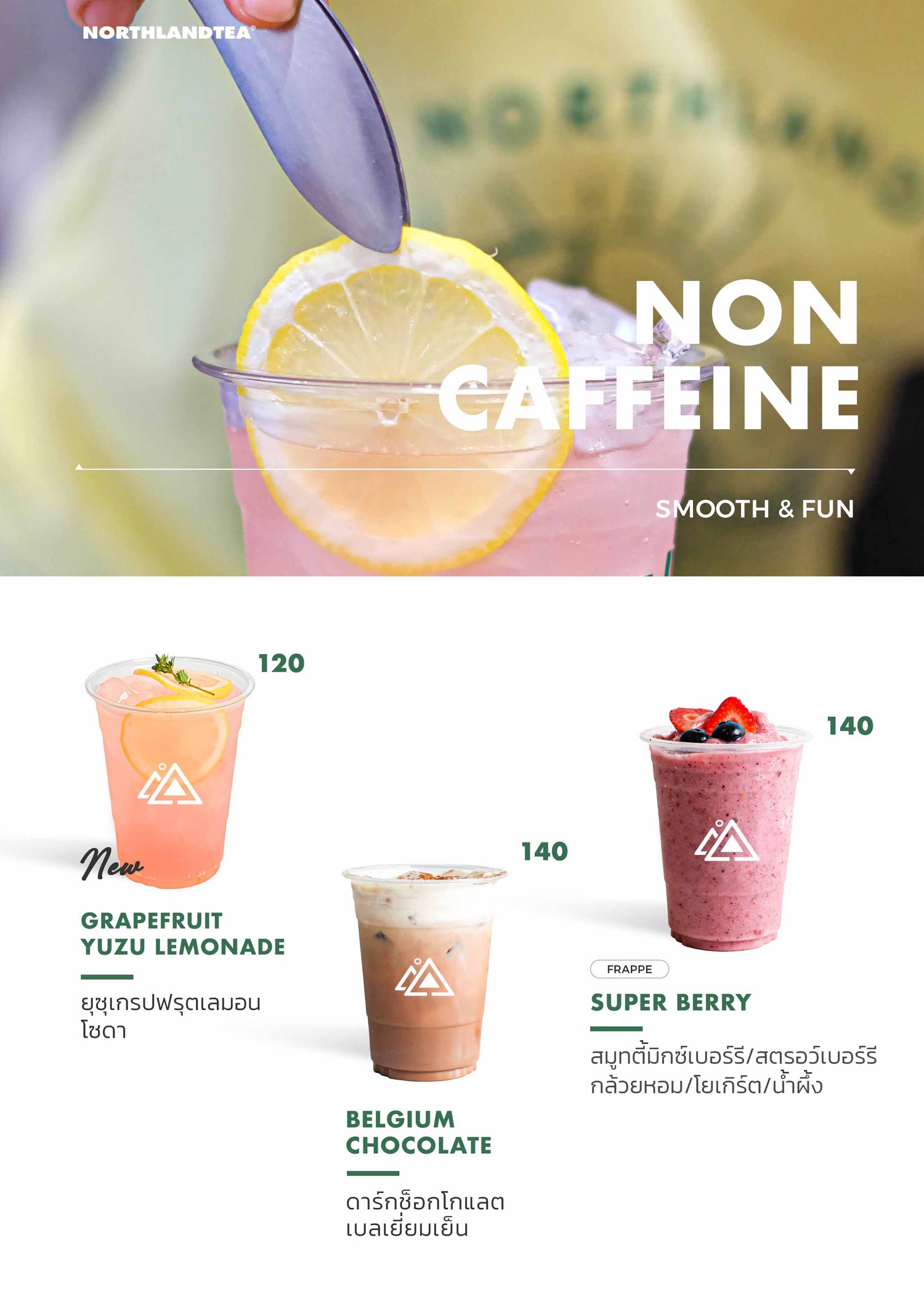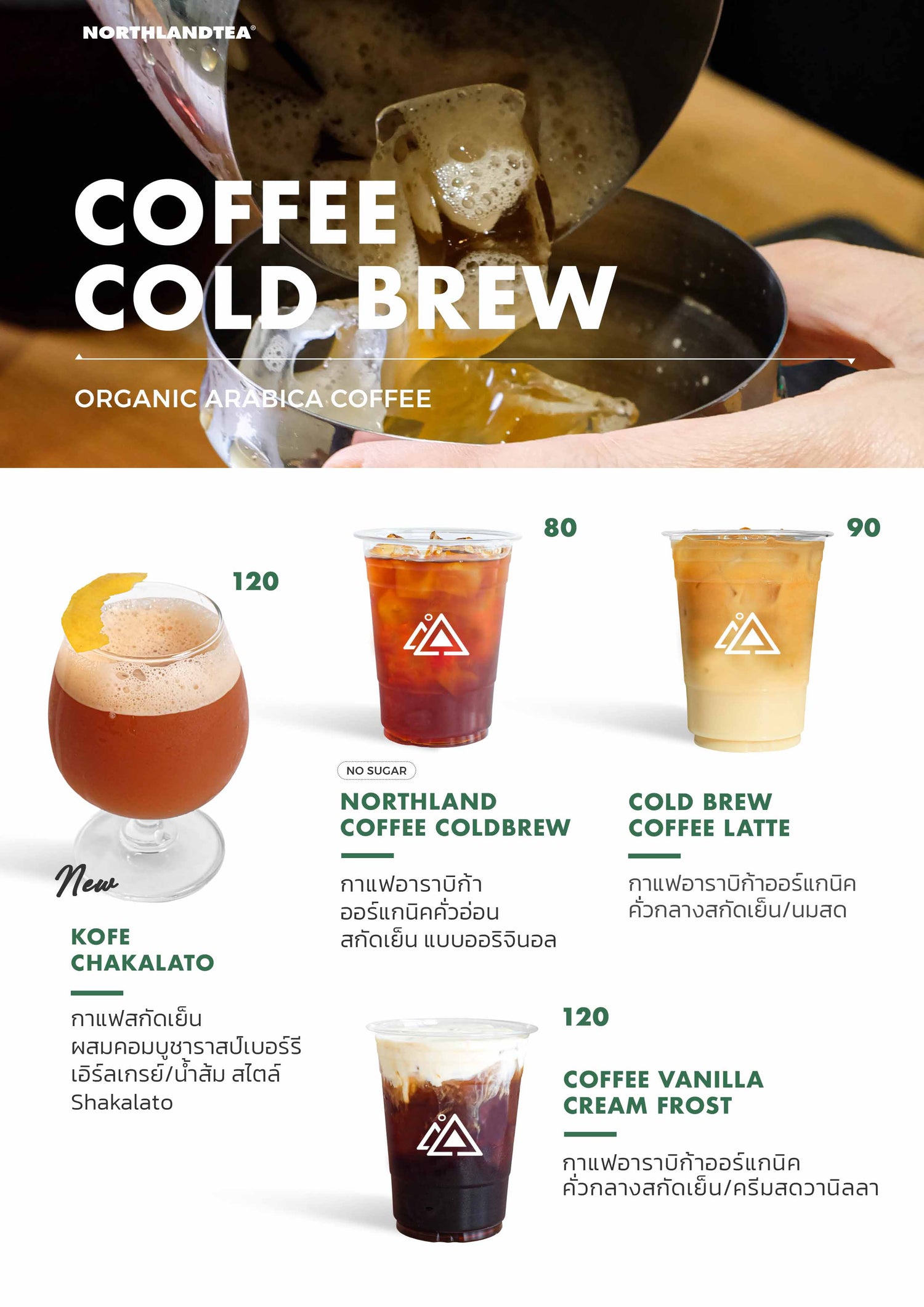 Craft Bakery

Northlandtea café
    From the passion 💚 for scent & taste of tea plants, becomes a tea café presenting the affective tea drinks through each cup with creation.
    We select the hand-picked teas from organic farm without chemical & pesticide over 3 years. Also, the teas are certified USDA Organic and taken good care by professional tea masters for the highest utility with full-leaf teas.
    The more you drink, the more plants are grown. We are environmentally friendly tea company, our tea drinks not only good for health, but also the world you live.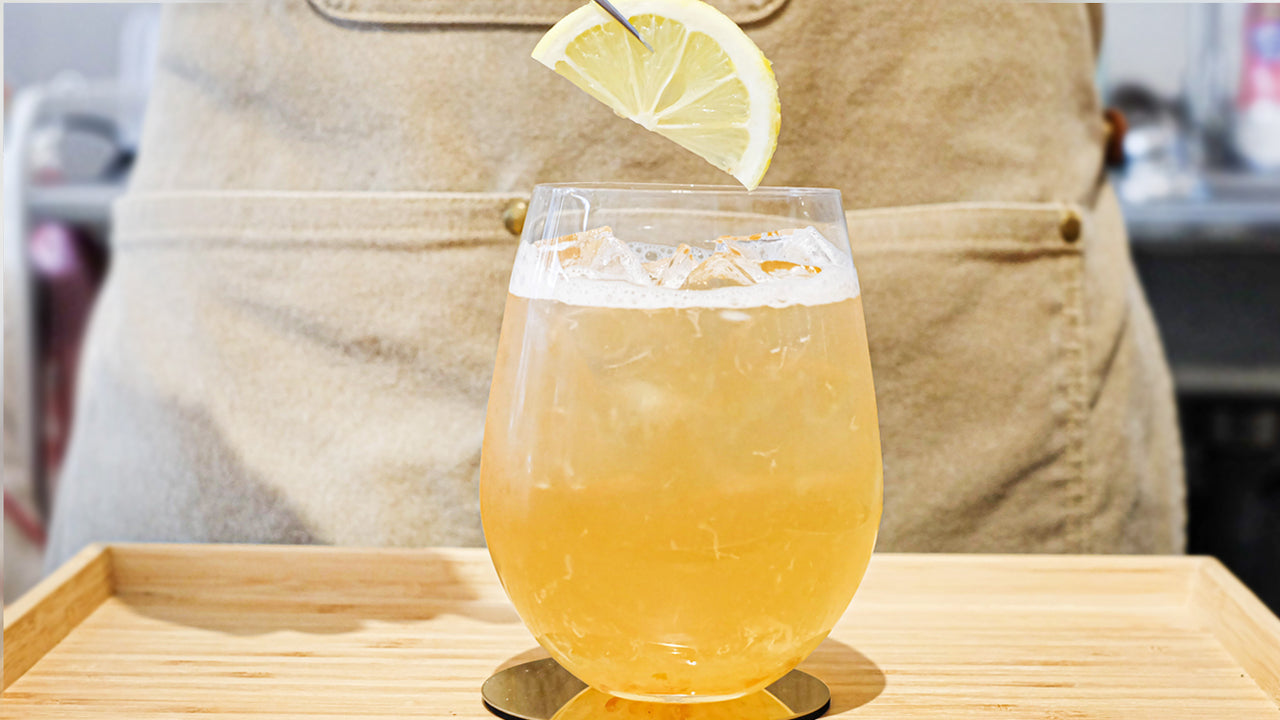 Let NorthlandTea Specialtytea be a part of encouragement your good health & make the better world for people through creating your cup of tea with our signature blended teas.
Let's go Northlandtea café