Make to Order
Consult & create you signature teas for the business as the way you are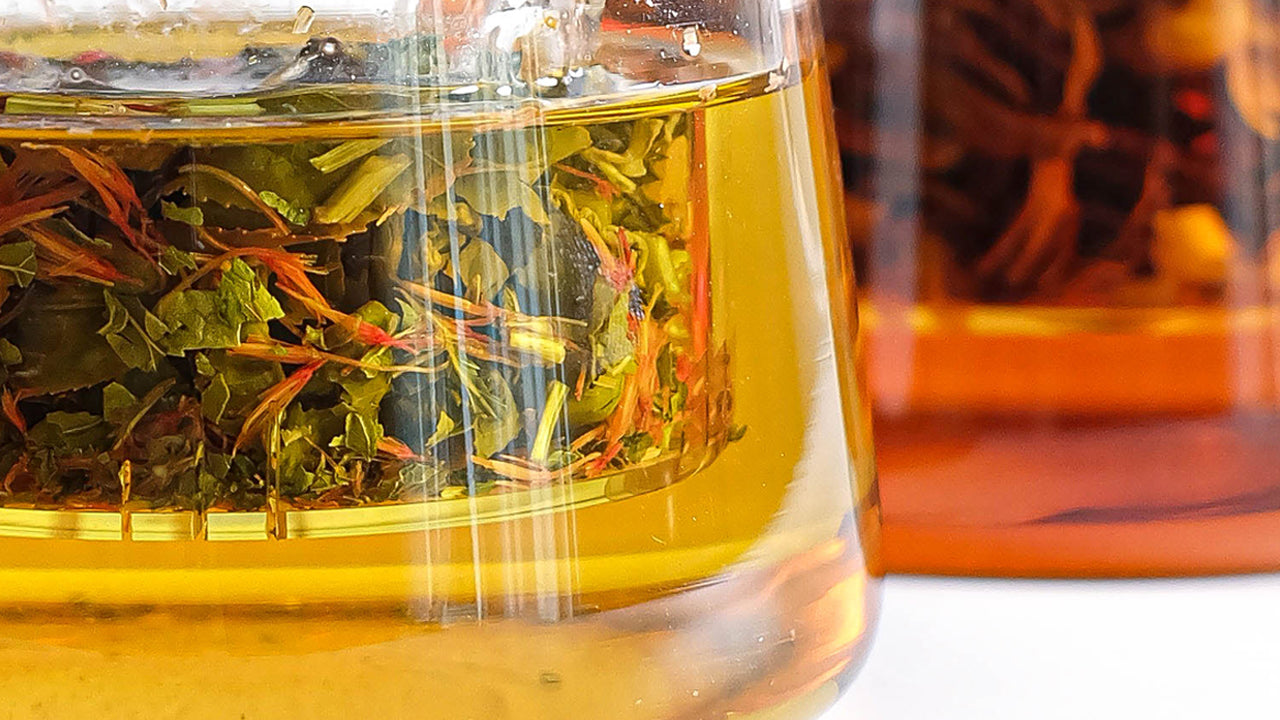 Our Unique
We have various certified organic teas with USDA Organic standard, you can select them to make your own tea brand different in the same sector of businesses.

You can design the taste, smell and color of the teas as you desire to be unique in your own way and make your clients realize you every single time they smell it!
Mix from your design
          We are welcome to share our knowledge and experiences by professional tea masters with you, ensuring that your teas will be impressing and still on the clients' mind at the first sip! We make custom teas to order for serving you the freshest and highest premium organic teas & coffee directly from farm.

          We have our own blend tea factory, together with, over 50-year-experiences tea blenders to make the organic teas for your business under the world standard. 
Thanks for your interest in becoming a Northlandtea Blend!
Please complete the form below and if accepted, you'll receive a follow-up email with your account information.
Our wholesale are of the highest organic tea quality and offered at exceptional reasonable prices.Perfect for any size business; health food stores, restaurants , health spa, yoga retreat etc.The minimum custom blend teas order for tea brand and business is 100 kg.
We check our messages every day—even when
we've got a pot of organic tea brewing!