Our Tea Mission
" Make it the way natural intended, away giving you the best tasting highest quality in new experience "
We are manufacturer and distributer organic tea & coffee in Thailand. Since our passion about the organic quality tea, we enjoy improving & finest selection organic tea & coffee with creativity for people. You can ensure that all of our products are worth and reasonable price as we put utmost care since the land of tea growing until the last step of production to make the freshest, purest, cleanest and highest quality products with USDA & EU Organic world standard to our valuable clients around the world.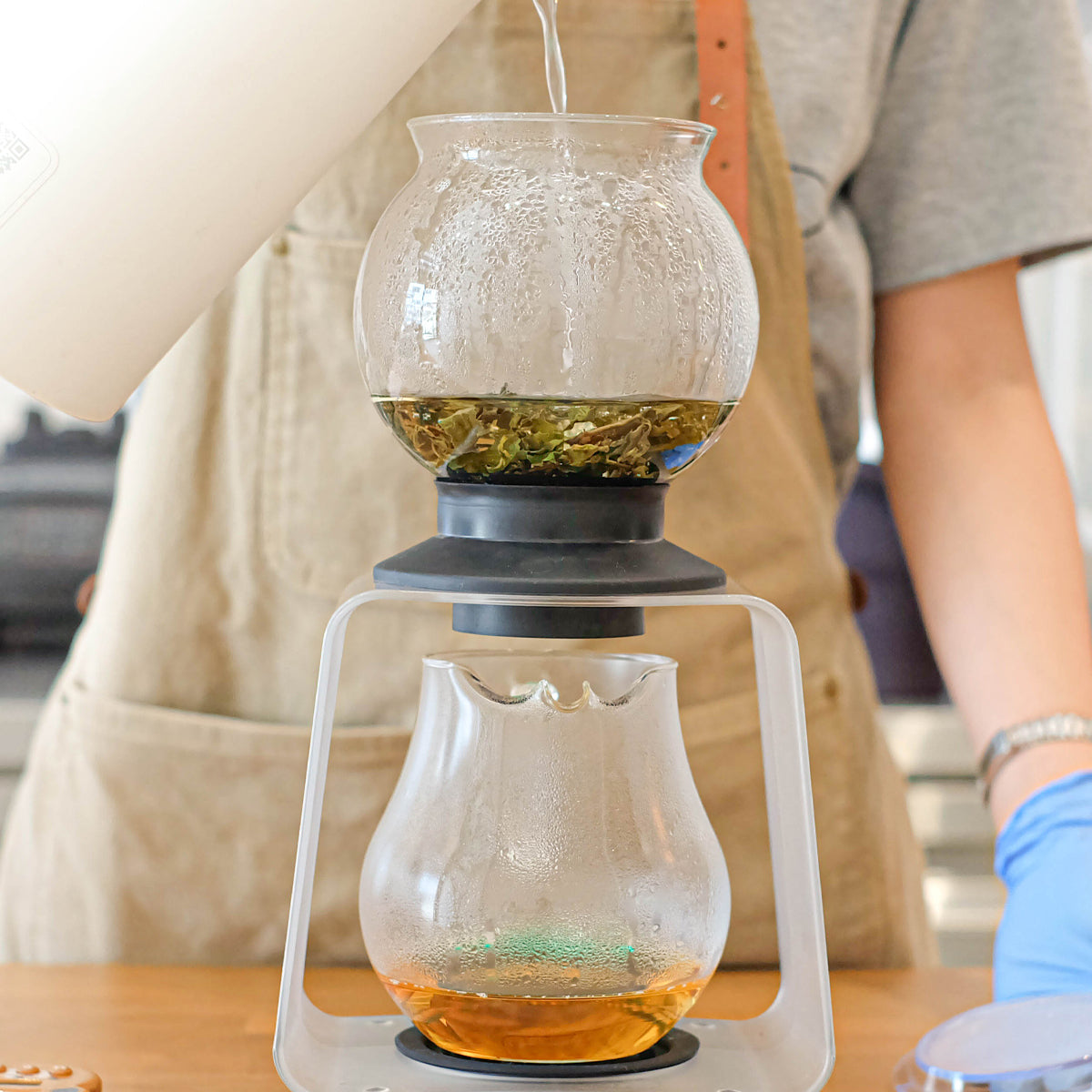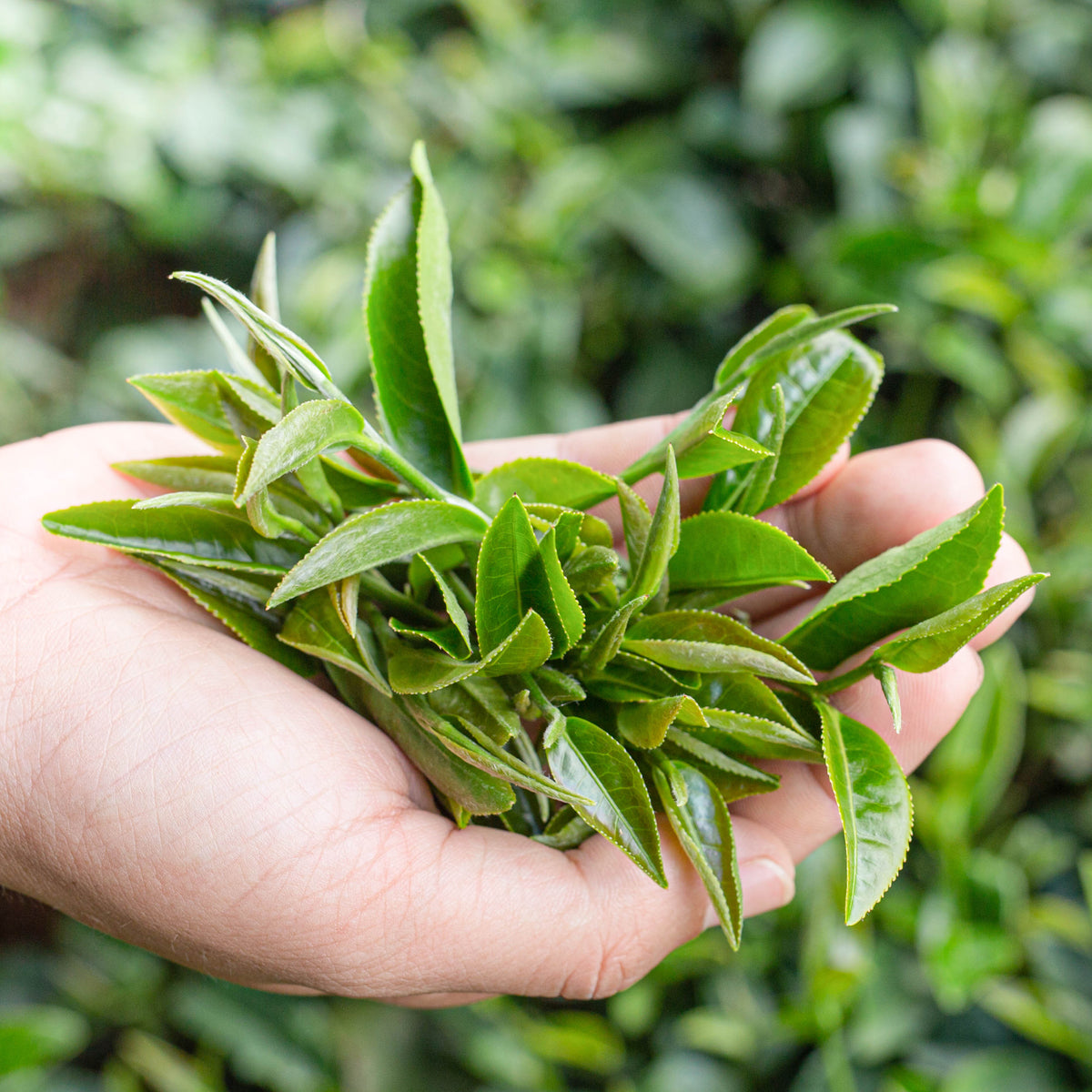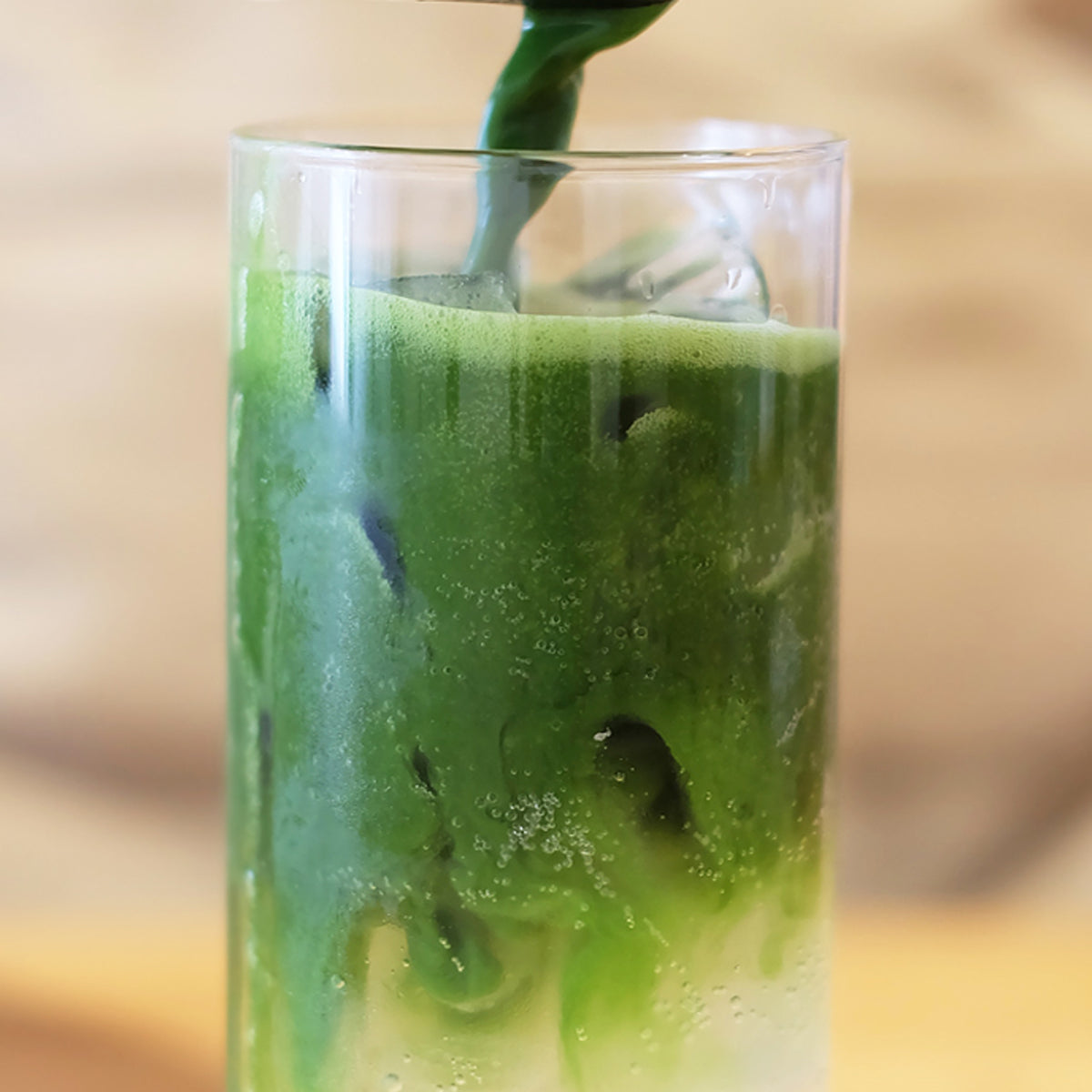 Local friendly farm*
 Northlandtea not only a business organic tea brand company, but we are one of the local farmer supporters, as well as, the earth. It is one of our main goals to efficiently develop the business together with the world and people for sustainability. We encourage the forest friendly organic farms with the local farmers who have tea growing experiences over 50 years from generations to generations for the highest quality of our organic tea.
Professional Tea Masters
Tea Blending & QC checking by professional tea masters
Fresh & New Teas
Direct from Farm
Make to order for freshest & new teas product
Custom Blend
Consult & create you signature teas for the bussiness us the way you are
Worthiness
High advantage in organic quality and price by covering complete supply chain